Beowulf will decentralize the ownership of the blockchain and provide a unique opportunity for people and organizations around the world to become supernodes.
CLICK to trade bwf
on uniswap and bittrex
100 Million BWF giveaway
Follow these 3 steps to receive this exclusive promotion:
1
Acquire BWF by trading on Uniswap or Bittrex Global.
2
Hold at least 20,000 BWF in your ERC20 wallet at the time of the snapshot at 8 pm, on October 23, 2020 (Singapore time).
3
The qualified holders will earn a bonus of 6,000 BWF. Please note that we offer a fixed special prize for each wallet.
SUPERNODE PROGRAM
Supernodes are stakeholders of the blockchain. All supernodes in the system will have equal chances to produce blocks and therefore earn block rewards and transaction fees. In order to become a supernode, accounts will need to hold 3,000,000 or more BWF coins with satisfying hardware requirements.
STAKING
Beowulf will work with third parties, such as exchanges to establish the supernode network. Users of the exchanges can stake their holdings together to form supernodes; thus, earning block rewards (BWF coins) and transaction fees (W coins) from the Beowulf Blockchain, following the DeFi model, will be as simple and seamless as possible.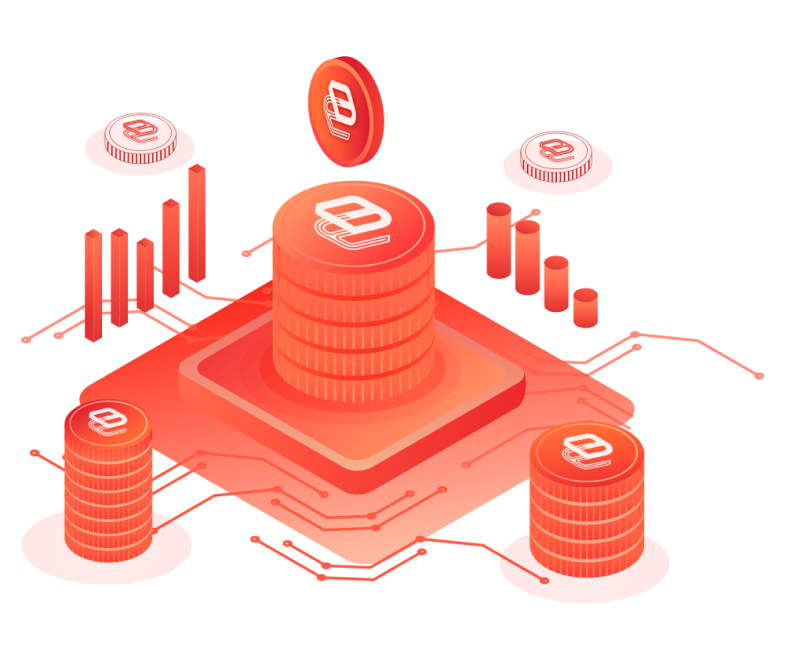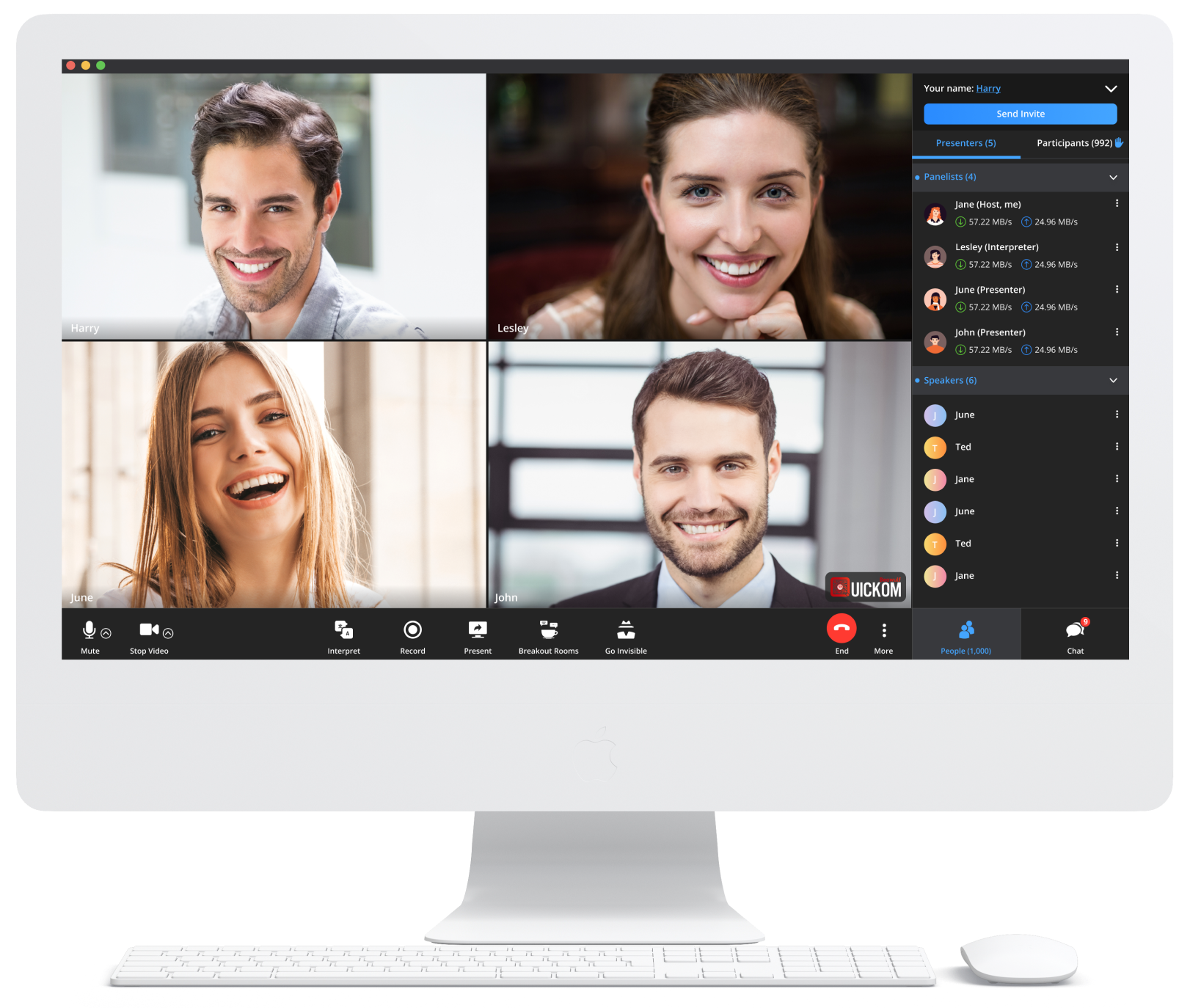 ONLINE CONFERENCES
Beowulf will organize a series of conferences to provide information about our advanced technology platforms and the free distribution of 100M BWF.
The team will also share our vision about the new norms of communications, education, and social interactions, aiming to solve real-world issues amid the COVID-19 pandemic.
The conferences will be hosted via QUICKOM, the Beowulf's flagship suite which provides unmatched video-based experience for large-scale conferences, designed with scability in mind to host up to 5,000 participants.
Learn more
Stay Tuned For Our Next Event & News Updates